Inventory Search
We Guarantee the best buying experience… PERIOD!
Check Out Our Current Online Vehicle Specials, Click A Vehicle for Details
IT HAS TO BE PERFECT…
NO EXCEPTIONS!
Our policy is unwavering.
No matter the vehicle or where it came from, we conduct a thorough inspection. Through our systematic 125 point vehicle inspection and over 12 hours on average spent per vehicle confirming every aspect of your vehicle is safe, reliable, and performing… well, like a well-oiled machine, you can drive worry-free.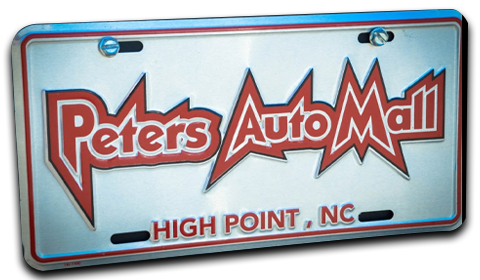 Peters Auto Mall - 2 CONVENIENT LOCATIONS TO SERVE YOU
Everyone looking for a car is looking for something special. Something that fits their unique needs. We respect that. We have lots of cars and trucks, but more importantly… we have what you're looking for.
We put our customers first. From the time you visit our website, walk into our showroom, purchase your new car, to the time you bring it in for maintenance, we're there whenever you need us. We're proud of what our customers have to say. We understand there's always room to get even better.
Not only do we have a great selection of vehicles, we have an amazing service team here to help you. of We make servicing your vehicle fast, efficient, convenient, and easy. We pride ourselves on getting your car repaired, so you're back on the road reliably and safely. We also pride ourselves on getting the work done efficiently and with your convenience in mind. We love seeing you, but you probably have someplace else you need to be.
Stop by one of our locations today and see the Peters Auto Mall Difference.